What is Toppling Towers?
A minigame concept designed for Mixed Arcade.
A player stands upon each of the islands - once the clock starts it will be the first player to build vertically to the win-zone. If the time ends, players can also win by physically having the highest tower. Players can use arrows and boomboxes to reduce the height of the opponents tower. If a player falls off their tower, the towers height will also be reduced.
Now let's go into the specifics of the game!
• The Win-Zone
The player must have entered the win-zone, or own the highest tower when the clock runs-out to win the game. The win-zone is a horizontal layer high within the map. The height of the win-zone could potentially be altered in Custom Servers.
• Game types
There would be Solos and Duos.
Solos - 1v1.
Duos - 2v2v2v2
• Starting Gear
Players will start with 8 arrows, a bow and 20 blocks.
• Arrows
Players gain an arrow within there inventory every 4 seconds. Arrows can be shot at the opponents tower blocks. Arrows cannot be consecutively fired as low-powered shots will not break blocks.
• Blocks
Blocks can be gained by breaking blocks of the opponents tower. They are used to build up your tower. Blocks can only be placed upon permitted blocks on the players own tower. There are different types of blocks.
Normal Block ~ When shot, these blocks break - they have no other impact.
Identi-Block ~ When shot, slowly breaks when another of the same block isn't in contact.
Reward Block ~ When shot, awards 2 - 5 blocks or arrows or a boombox.
Vine Block ~ When shot, the block would create vines around nearby blocks, meaning the blocks would have another layer of protection.
• Boomboxes
Boomboxes are uncommonly gained by breaking opponents blocks. They can be thrown at an opponents tower to cause a specific impact.
There are different types of boomboxes.
Freeze Boombox ~ Turns blocks into ice upon impact. Ice blocks are slippery.
Time Boombox ~ On impact, removes the opponents last 5 blocks placed.
Boombox ~ On impact, breaks nearby blocks.
• Maps
Towers ~ A map closed in by skyscrapers.
Wires ~ A map closed in by upwards facing wires with electrical panels.
Sinkhole ~ I have personally created a basic design concept for this map - as seen below.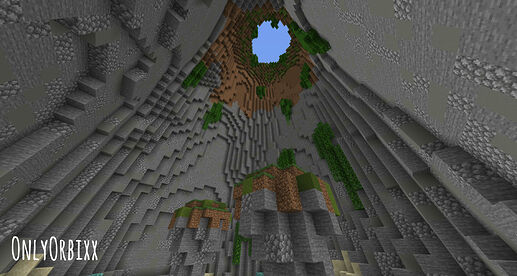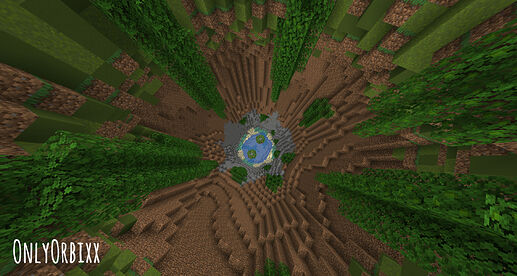 Thankyou for reading! If you have any feedback or ideas, I would love to hear them!