So this image shows two more pets that is going to be coming to the hive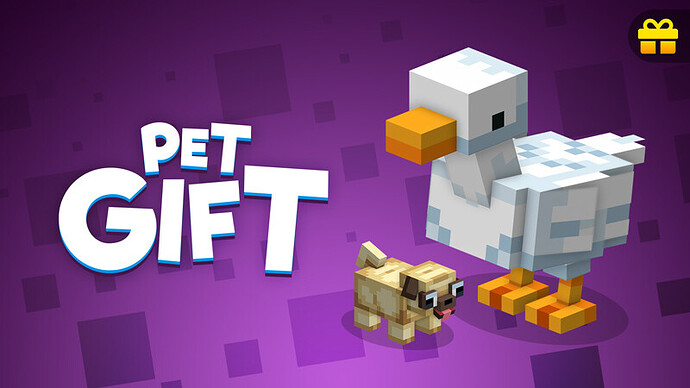 One of the new pets will be a duck pet. One of the traits of the endlotle pet is that after a period of time that the players is afk it will go to sleep.
And
A lot of players have probably seen this meme: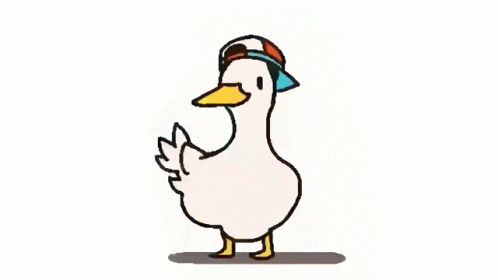 What if After (idk 5 minutes) the duck started doing that dance .
Thats it lol
Technical details

The hive team . could probably pull the animation considering what they did with the endlotle and Cubee. I don't know the techical details so i could be wrong.

Dont click on this

Told u

Edit: when dancin

Duck should get hat
No hat
Also