Even though much people don't spend too much time in a replay, you currently get kicked out of it if you're spending too much time in it with no warning. Since I am pretty sure this is intentional, like when custom servers that haven't started (you haven't clicked "start game") expire, I suggest it gives you a little message that your replay server is going to end.
Yea just like with custom server, a little message that warns you it's gonna kick u out
Here's how it would look like: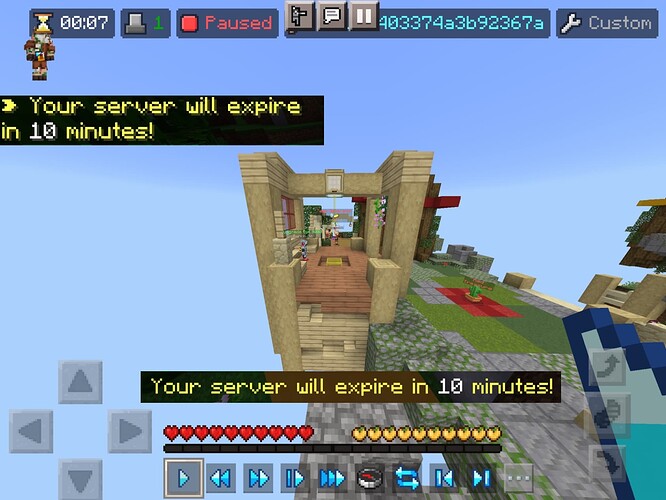 This is just so people who spent a lot of time in one replay don't get surprised that it ends and send them back to the hub out of nowhere
Ty for reading hope u have a wonderful day!