Make it so no one can use the same account on more than 1 region
People CAN use their account on 3 devices, all of their devices (on their account) on different regions.
This makes people gain wins way faster, for an example Death Run, people can get 3 wins per 1-2 minutes from doing this.
It looks like this:
More information:
[Include any other information that you think is relevant here]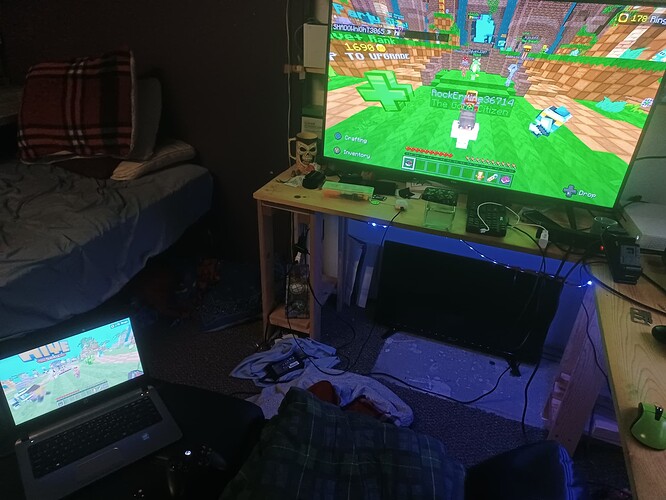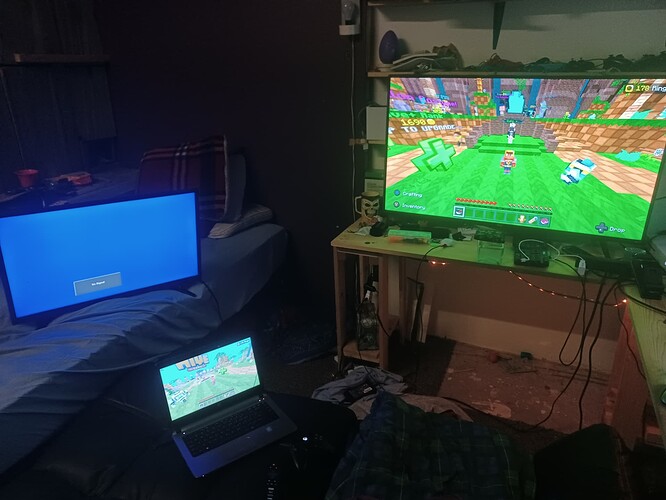 Please make it so only 1 account can go on 1 region only, not multiple regions.