Hi folks, my idea is that when Snow Wars comes out this year you get the costume but how does the NPC come out, because in 2019 where you could get the costume I would give you an ice monster and not the Snow Wars NPC.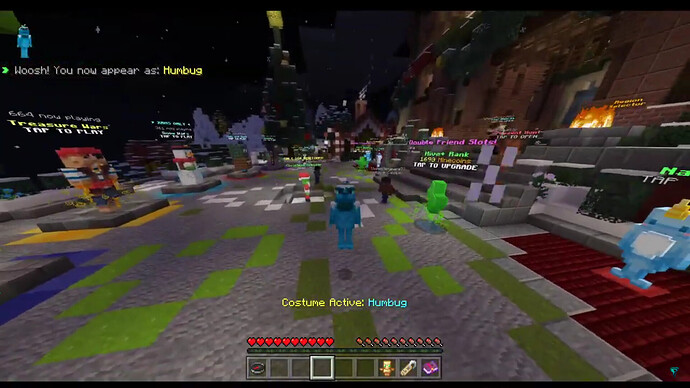 And that to me would be a very good idea if Hive continues to maintain its tradition that when you are at the highest level in any game you get the NPC costume.
And that can only be achieved this year (2021).
Thank you very much for reading

Edith: The name of the costume if Hive add is "Snow Man" and the costume you can get if you are level 10 in Snow wars 2021