During the week of Easter a Rabbit will spawn in the hub. If you feed the Rabbit 1 Carrot for 5 consecutive days you will receive the Rabbit as a pet!
How will I find 5 carrots?
You will visit this farm. A farmer NPC dressed up as the Easter Bunny will give you a quest daily to collect 3 Easter eggs around the hub. As a reward for finding 3 eggs he will reward you with 1 carrot!
(The train station has currently replaced the farm, but it should be back soon)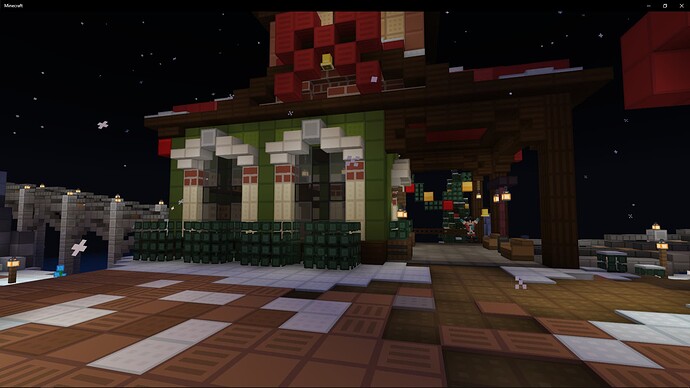 The location of these eggs will be randomized everyday for each player. To prevent people from feeling frustrated that they cannot find their eggs, the eggs should only spawn inside or around this village area.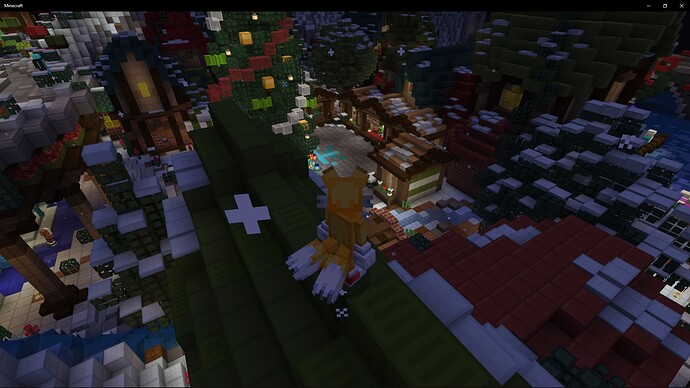 I know it may seem a little early for Easter suggestions, but The Hive team develops things weeks/months in advance ofc. So I wanted to put this suggestion out now.