On the Murder Mystery Map Toy House, there's actually a hidden little room

located on the first floor right next to the garage.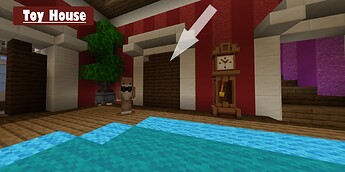 (I found this with the "Clip Through" Hive Replay

feature, by the way)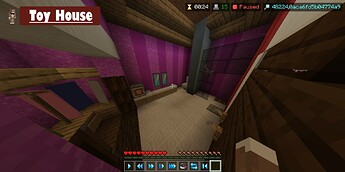 It's a tiny little bathroom that for some reason was blocked off before releasing the map.
Of course, maybe there was a good reason for doing this, but it is a fully furnished part of the map that would be a fun addition to the game.
Hive Team, what do you think?