Currently, when you do /region alone, this appears:



You need to type the region after this and sometimes when I forget to type it, it's a bit annoying. The region selector menu is what should probably appear after you do the command without a region just like /q.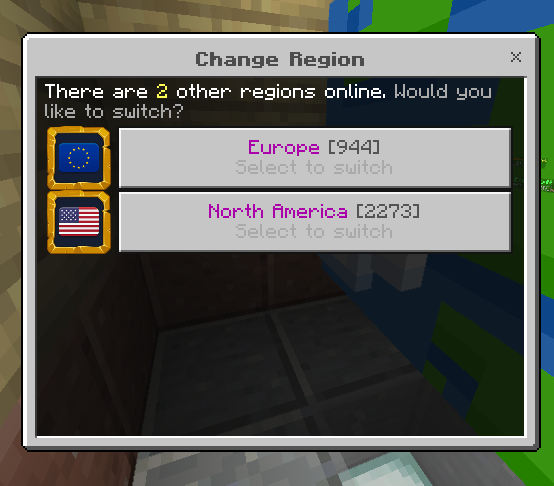 This should be a pretty useful quality of life feature.