Affected Service (Game name, hub, or global):
Custom Servers
What is the bug?
When inviting players on your friends list (Invite player > Invite friend) it shows the player's nick in game instead of their gamertag.
Device(s) & Version
I play iOS and I am on the most recent version of minecraft to date
Screenshots and/or video: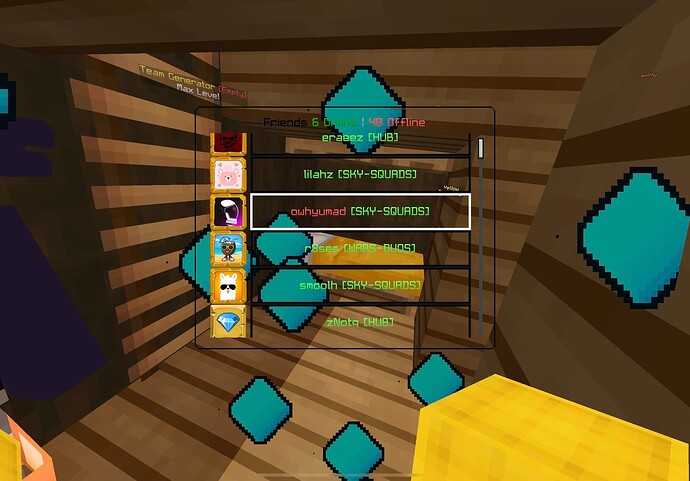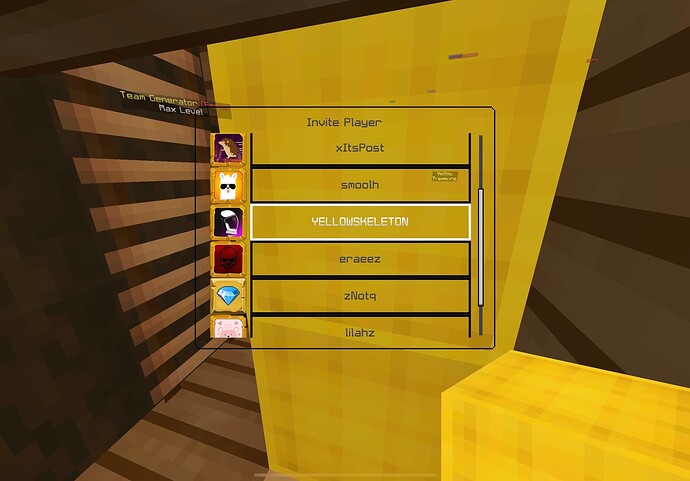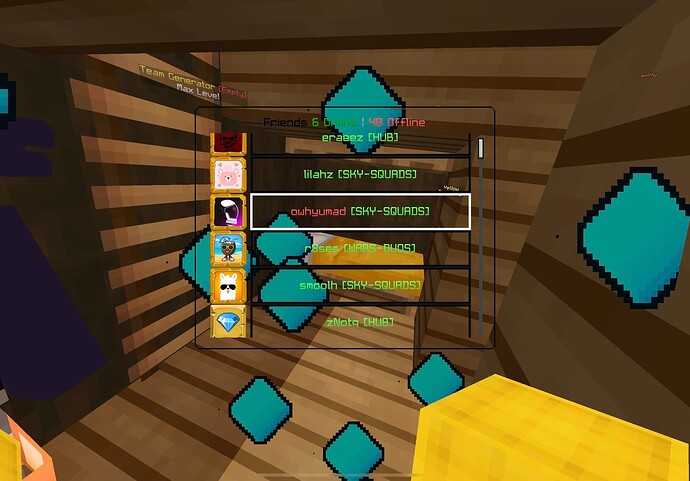 Extra note
As you can see in these screenshots, whyumad (nicked) is playing on my friends list. You can see there are no names on my friends lists that resemble those names, and that those names are "nick" names.