Everyone loves plushies. So it only makes sense to make more!
My suggestion is to make miniature plushie versions of costumes, such as a tiny Donut plushie.
These plushies should also come with in-game pets. These pets will be tiny/baby versions of the costumes!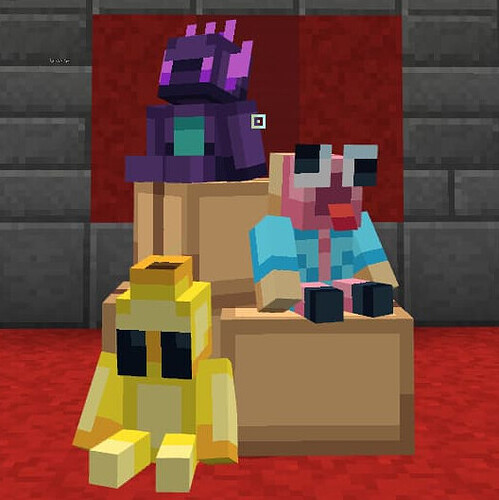 Of course I am not expecting Hive to transform every costume into a plushie. That will be unrealistic. I am thinking they could do up to 5 costume related plushies.