So I think that most of us can agree that having in game items being, just vanilla items is a little bit dated on the hive, especially when you look at a game like block drop where most of the powerups have their own unique items and textures. Compared to some older games like deathrun and hide and seek where none of the items have their own textures, instead opting to just use vanilla items. BORING
So I took it upon myself to try and make some new textures for the items in some of these older games. Here they are!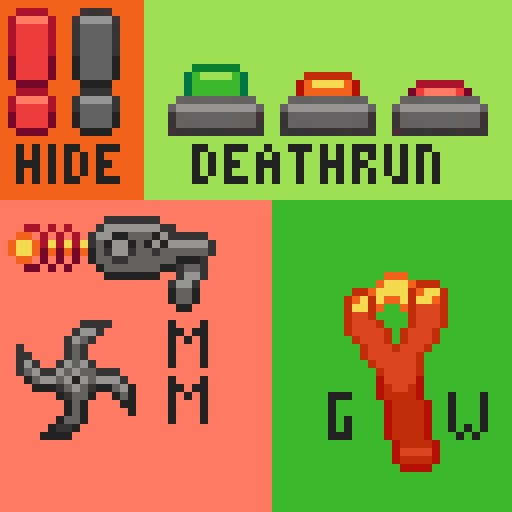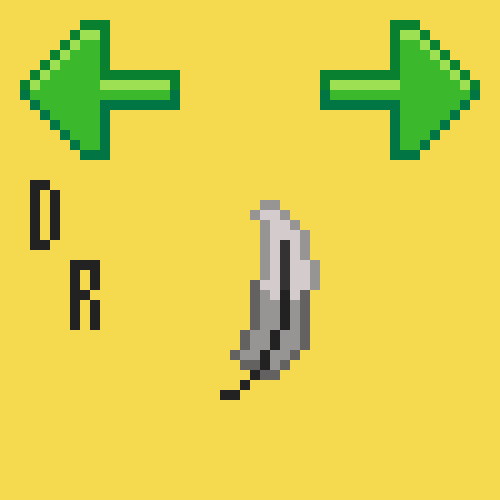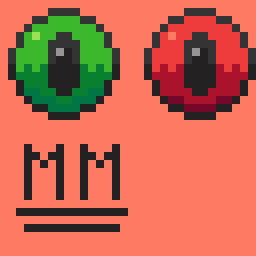 So here's what each of them represent

Hide - Taunt and Taunt while on cooldown (also I did just use this since it works so well)
Deathrun - 3 stages of a trap being ready, almost ready and not ready.
MM - Zapper and Throwable
GW - A slingshot because I felt as though it made more sense than a bow for the projectiles being shot

Second Picture:
Deathrun - leap feather, previous and next trap.

Third Picture:
MM - Player Tracker murderer gets in last minute
Feel free to provide feedback as I have plans to add more to this in the future as well as giving me ideas for other items to texture.
(also I am aware the Ground Wars one is pretty garbage ATM, I really rushed it for some reason)