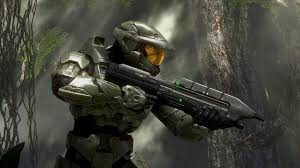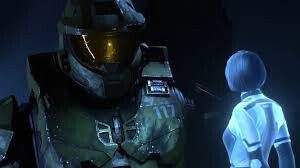 Master Chief is a badass.
Halo infinite is coming out and will have a free to play multiplayer with gaming's first good battle pass.
this year also marks Halo's 20th anniversary.
So this is what I was thinking, since Hive are partnered with Mojang which is Xbox game studios. Hive could get the rights to make a Master Chief costume.
If not, the Hive have already created an unofficial pickle Rick costume so I don't see why the couldn't do one of Chief.
Also since Hive are doing a Sonic crossover for his 30th anniversary they could do a Halo crossover in November and include the costume then.