[1]
Affected Language:
Japanese
Affected Service (Game name, hub, or menu):
hub
Affected Text:
リージョン
選択します
Suggested Text:
リージョンを
選択します
Explanation of Issue:
There are no postpositional particle in the text, resulting in a broken translation.
Screenshots and/or video: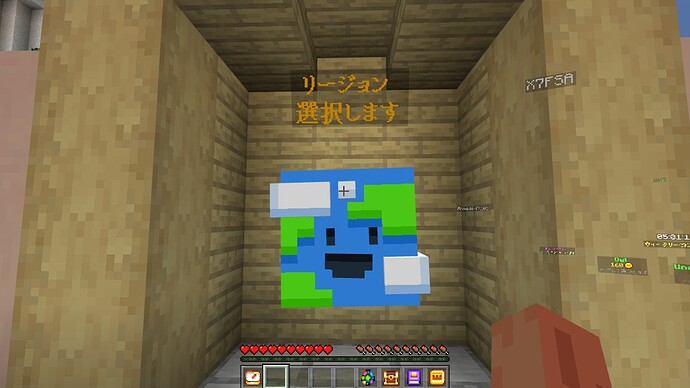 [2]
Affected Language:
Japanese
Affected Service (Game name, hub, or menu):
murder mystery
Affected Text:
キルされた殺し屋の数
Suggested Text:
殺し屋をキルした回数
Explanation of Issue:
The current translation does not clarify who killed the assassin, which may lead some players to take it the wrong way.
Therefore, the sentence should be changed to an active sentence instead of a passive sentence to clearly express that the owner of the statistic killed the assassin.
Screenshots and/or video: