german:
Which language does this issue affect?
if the game ends :
Where is the affected text?
neues spiel finden in:
Please type the text, exactly as it appears in-game
finde ein neues spiel:
Please type your suggested correction/improvement
the Grammer isn't correct:
What is wrong with the text, and why would your suggested improvement be better?
**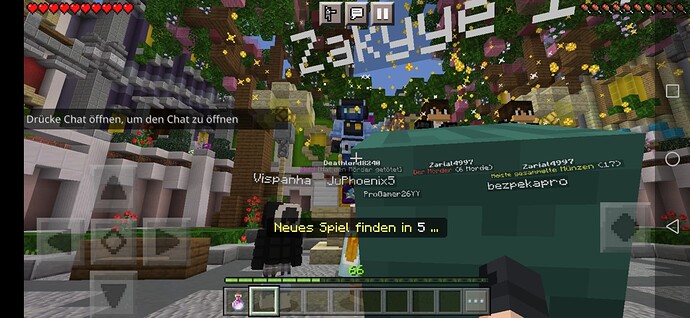 :**
Screenshot of the affected text