german:
Which language does this issue affect?
Global unlocks:
Where is the affected text?
Deaktiviert die Freigeschaltete orbjekte:
Please type the text, exactly as it appears in-game
Zurücksetzen auf standart:
Please type your suggested correction/improvement
"Deaktivieren" means that the unlocks get deloted the "Zurücksetzen auf Standart" is better because then you know what happened if you click on this button :
What is wrong with the text, and why would your suggested improvement be better?
**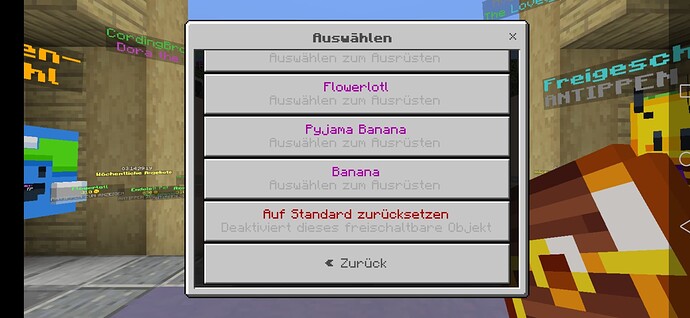 :**
Screenshot of the affected text