Hello, FourCandy here!
So currently a Nitro booster of The Hive's Discord server and the only thing I get is a costume and a hub title. Now with the pet update coming very soon, I think it would bee a nice idea to add a pet for Nitro boosters because I and other people don't get much for 9.99$/month.
Images of the concept model.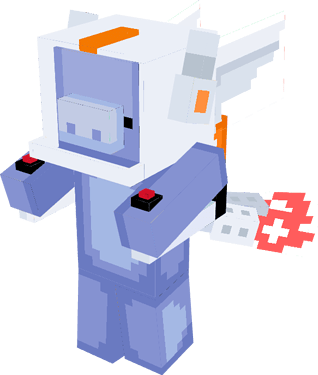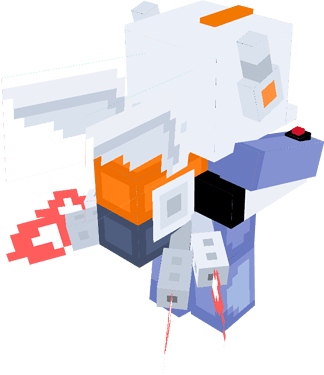 (Tbh Fowben would have done a
MUCH
better job at the texturing

)
Well now, that's all I have. Give me ways to improve this. Bye!