Idea:
Adding these as emojis on the Hive discord!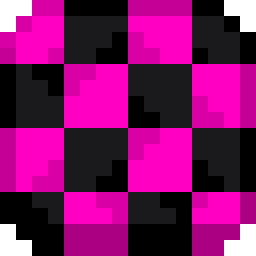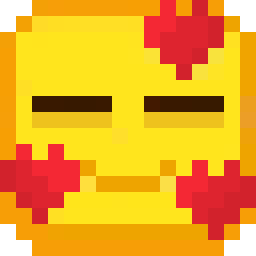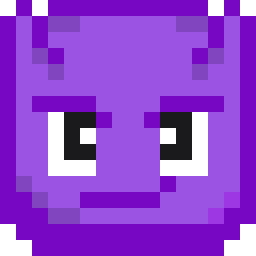 I don't know about the first one but for the other 2, that's fine with me

Is the first emoji me but purple?

The first one is meant to be a reference to the now-extinct pink glitch.
It still exist cap

Wrong. There was a big "event" in the discord when Splodger celebrated it ending.