Seventh model
Be free to comment below the name of the costume concept, the hub title and those things!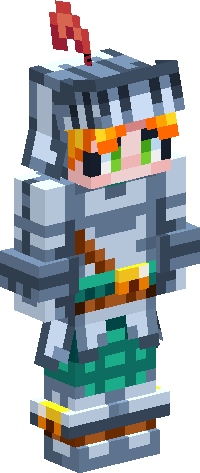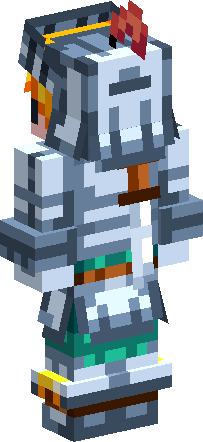 looking good as always ;D
I could see that being a costume reward for if duels ever became a thing on Hive!
Wow…maybe you should apply for a career in hive
Btw what software did you use to make this ?
bruhh how dis so gooodd
i have no name suggestions rn
Pretty sure they use blockbench
Great job as always Frac!
Name: Lancelot
Hub title: From the old days!
Avatar: Knight on horse
Hi guys, how does one like this post? There is no like button.
Also wow this is so impressive I love it!
Medieval Night-Costume Name
The Iron- Hub Title
Avatar- Iron Sword
You can't like a suggestion


vote on it to get added, they'll consider it a like