Second model!
Be free to comment below the name of the costume concept, the hub title and those things!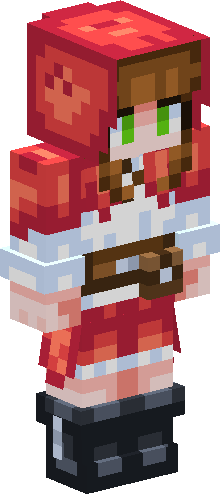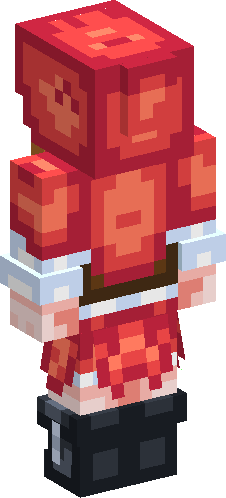 Bro! This looks so good!!!
It could be "Little red riding hood" or smth like that.
I remember you showing me this on discord. THIS MUST BE IN QUEST MASTER MUSSSSSST
I'm guessing a good hub title could be simple and just be "Little Red"
ideas! :o
Name - Little Red
Hub Title - You're not my grandma!
Avatar - A picture of a wolf in clothes, like in the fairy tale
So the character of little red riding hood is in the public domain so that name could be used without copyright, however I think this needs something shorter like little red perhaps?
duuude that looks amazing!!!
niceee
Name: "Little red riding hood" idk anything else
yeah it is nice
sadly all costumes are designed by hive and they will not accept any suggestions (at least that i know of). there is a slim chance they might but i don't even know if they accept others ideas lol
i voted for this hopefully hive adds it
they accept suggestions at some point
its a very slim chance
needs to be top notch
Good ideas, I would also like to create those designs, the problem is that every time I enter blockbench my browser starts to lage and then closes :(, by the way… is there any other app to create these models?
I think "the red rider" would be great for the name or the hub title tbh