eleventh model


Be free to comment below the name of the costume concept, the hub title and those things!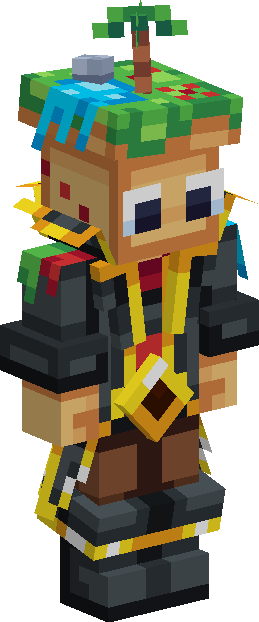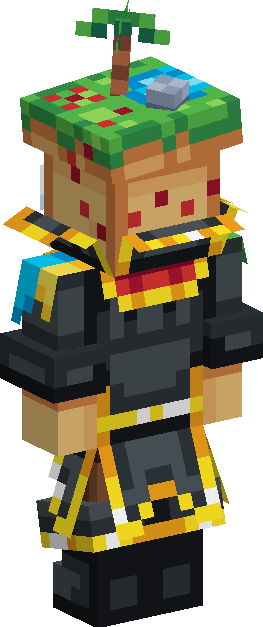 The Hub Title should be called "The Tropical"
No, it should be called "Tropical Hat"
How about "Head in the Islands"?
Hub title: Lettuce on Bread
Since the costume has a bread and a slice of green stuff, which is lettuce if you ask me
Name: Tropical Bud
Hub Title: Tropical Breeze
Can either be bought for 310 minecoins or can be bought for 1000 quest points (Costume w/ hub title). This costume is exclusive for summer months. So from June, you can buy it from doing quests and will be available on the store. From July, you can only get the exclusive costume by buying it from the store.
Also, nice job on the costume. Really creative!
wHAT
how did i not see this
if hive added this (or any of your concepts) they would be rich ASAP
This is amazing! However, i feel it would look so much better with a constant theme. The colorful head with the dark body might look good for the duality, but I think it would look so much better if everything was consistent!

Regardless, this is truly a work of art! You should be the 3d modeler for the hive!
I'm going to vote for every single post of yours. Keep up the great work!
Bump
I would like for this to get added because it reminds me of vacation and I need one lol also this looks amazing!