Hi,
Ninety-nine percent sure this isn't a duplicate.
The clock in the Murder Mystery map 'Toy House' has the hands in the wrong place. Now, this may not seem important, but I get infuriated by seeing the clock's hands are in this position: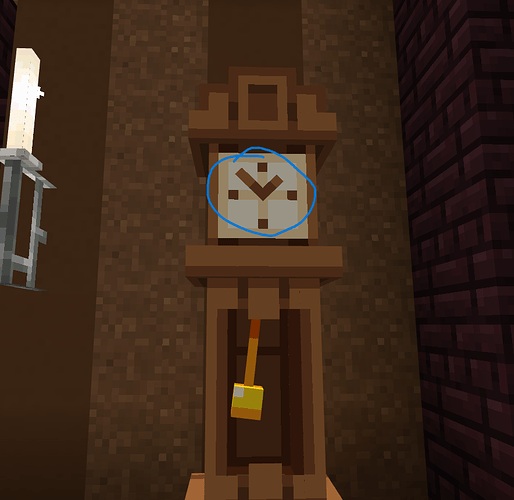 When clockmakers chose what time to display on ads for their clock, they chose 10:09 because it showed their logo which was right below 12 and the hands looked symmetrical. This clock's hands, however, aren't even scientifically accurate.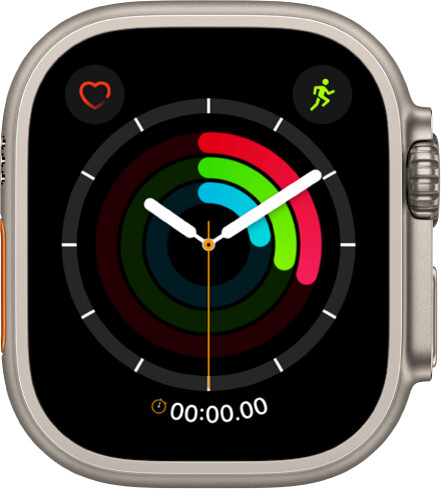 So, I humbly request Hive to change this.