1)Russian language
2)Block party
3)Пурпурный
4)Малиновый
5)because "Пурпурный"more like violet.Anf"Малиновый"more like pink in the game.
6)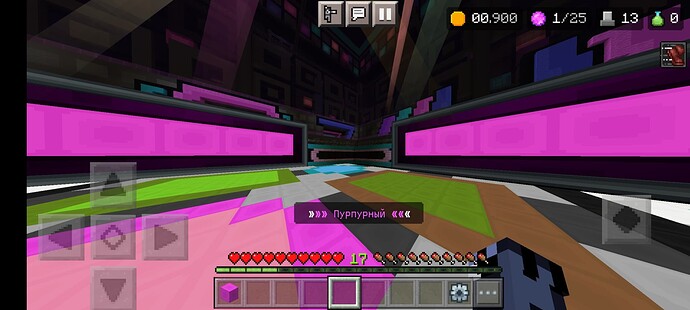 Hey there,
Thanks for submitting a suggestion for improving our translations.
After discussions with our translators, we have decided to keep the string as it is, to keep it consistent with the translation used in Minecraft itself.
Have a fantastic day!