Which language does this issue affect?
Where is the affected text?
While playing Block Party when color Lime is choosen
Please type the text, exactly as it appears in-game
"Lime" (appear lime for french but it is english)
Please type your suggested correction/improvement
Vert clair (like bleu clair for light blue but here it should be same for green)
What is wrong with the text, and why would your suggested improvement be better?
Lime does not exist or it could exist in Quebec but I'm not sure. We usually use "vert clair" for lime/light green.
Screenshot of the affected text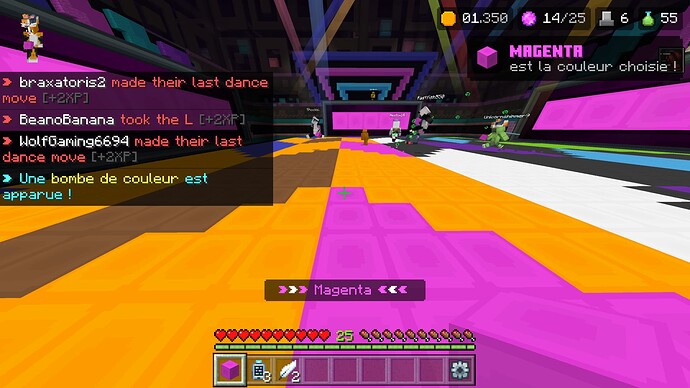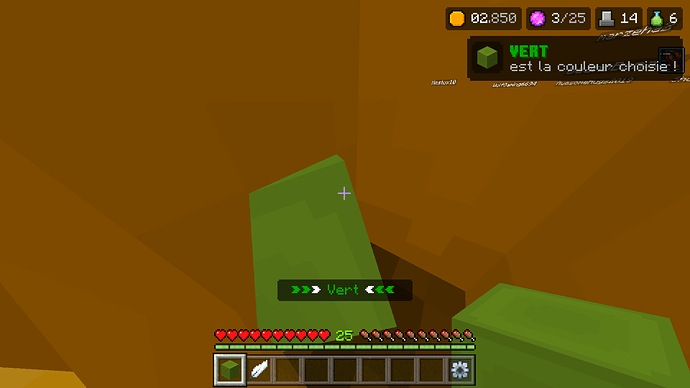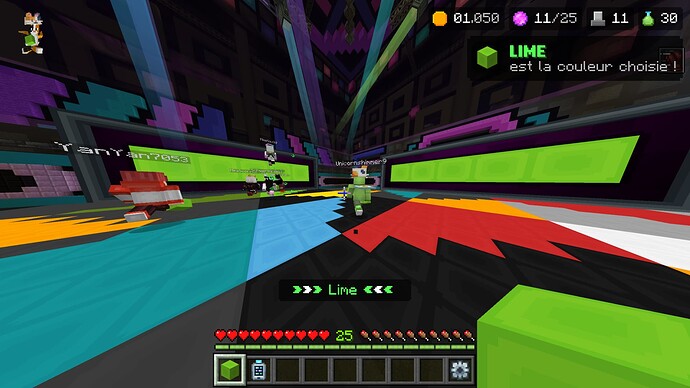 Every colors have been updated for french language except Lime as you can see. By the way I've never received Translator title and I don't know if I need to report more translation issues to get it or not, because one or two issues have already been implemented in the game previously. Have a nice day !