On Thu, 7 January at about 5-7am my levels in treasure wars was reduced by 20 levels.
I played on Switch I'm on version 1.16.201 and I've recently changed my Microsoft name.
This the screen shots.
The screen shot that shown my current name and my previous name.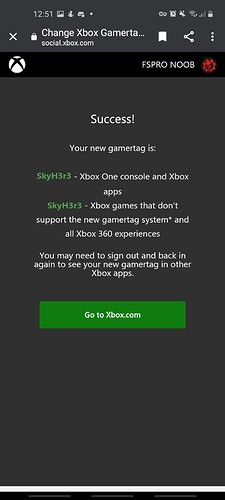 My current level.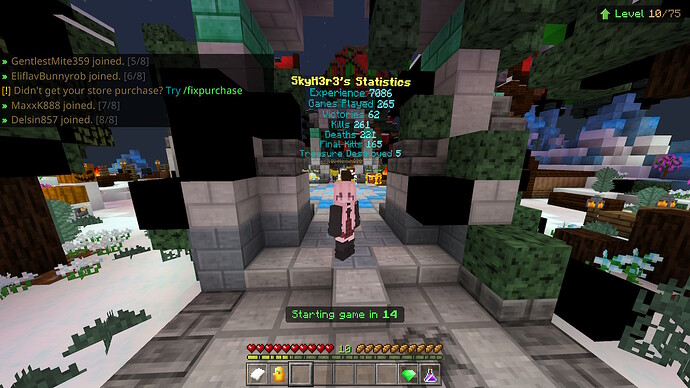 My level before it got reduced I was level 30 but it the only i can get.