Hello everyone!
Welcome to the official thread for the Fourth Large Forumers Screenshot. This thread will include all the info and communication for the screenshot. Read the Q&A below to get info.
---
Q&A
---
What is the "Large Forumers Screenshot?"
The Large Forumer Screenshots is a staple event in the Forums Community. In the past, 3 events have taken place. (Pictures down below) The first two were organized by ThanPixel. And then @HolyPotato263 organized the third one. Forumers would come together and have a giant screenshot on the hive sign (or at least, for the first one, the second and third one was in a cs) and just have a fantastic time, it's an event you don't want to miss.
When will it take place?
It will take place on 2022-06-04T15:00:00Z. This time is NOT set in stone, and will probably be changed. Let me know if there is a better time.
Where will it be held?
It will hopefully be held in the arcade hub, but if not there, in a cs to avoid randoms joining.
How do I attend?
Plan to attend? Friend the account, "HiveForumers" to participate
---
Polls
---
What region should the SS be held in?
---
RSVP
---
Please fill out this poll to let me know if you are coming.
---
Please share this thread with as many forumers as you can, and please dont hesitate to reach out to og's or people who were previously on the forums on discord or any other messenger
---
Previous Screenshots
---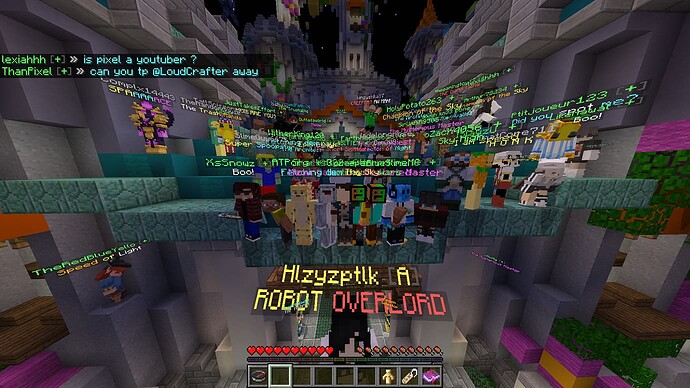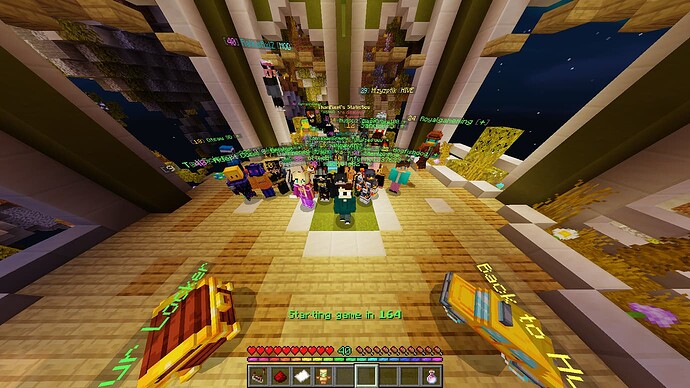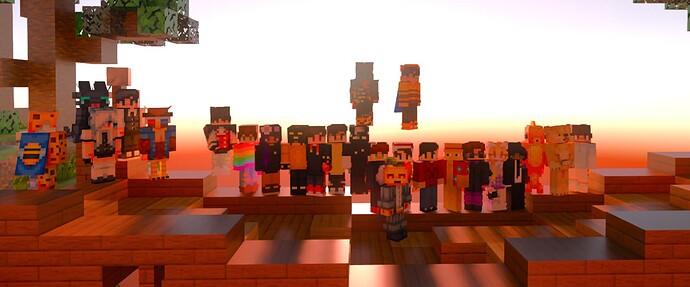 The Fourth Forumer Screenshot
Coming soon