'Please try to make this skin in hiev style ' what does that mean?
remake the skin but with the Hive style shading, etc.
I have never done hive style editing
Do u have the file? (I could ask someone to make that for u)
Im a skin artist if you DM me the skin file i can shade it for you.
well that was unexpected.
a suprise to be sure, but a welcome one
Ty bro for the hive style and sorry for not responding because I was ill.
It's only 6 hours, not a problem


And also Hope you get well soon

I am well now thanks for the ask, also the real logo of my channel is Also the real logo was this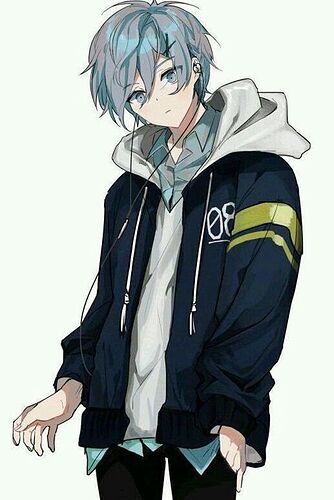 ty again thank you so much

Red Recolor
I can't open it but ,it looks nice can u give me pic plss

Aqua Recolor
Ok ok I understand how to download thanks for the reclors skins
MMM ok I'll make the rest of Afterwards but I hope u like these two

Ty bro for the two reclors of skins
Yo even Tar1a impressed I think this guy is real good lol (First time seeing Tar1a in Forum, I'm like: "OMG, Im ur big fan!!")