Commissions: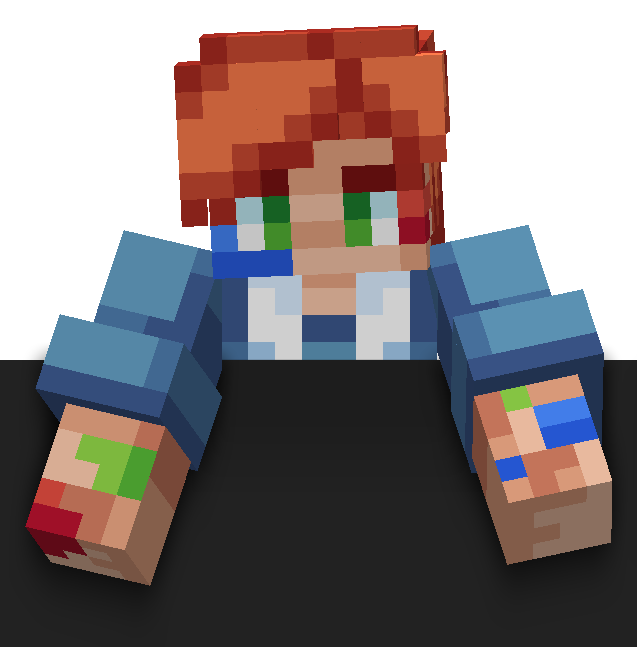 Hello guys!
I recently decided to open my Minecraft skins commissions!


Do you need to look elegant?
Do you need to be a robot ?
Do you want to see yourself as your favorite animal?
Just DM me via Discord or here!

My commission prices are as follows! ˄-˄
► Redesign an existing skin to Hive format. - $ 2
► Create a skin from conceptual images provided with Hive format. - $ 4
► Create or redesign skin + Seasonal styles! (Christmas - Halloween - Easter - Summer) [5 Skins in total!]. - $ 8
―― Accessories ――
► Create an incredible cape that matches with your skin. - $2
► Modify the clothing of an existing skin. - $ 2
(The payment will be via Paypal or In-game Costume)

Some details to keep in mind!

If you want a skin, contact me on Discord or in this Forum account
I don't make 128x128 skins, agree on some details but no in general!
I don't make free skins!
Accept costumes? For now !
Thanks very much to all