I invited her to a party.
Idk I hear she's very nice
I'm on Hive right now and I think @ThanPixel is afk.
I've sent him a party invite three times.
zWhxtDoUWxnt be like
"ah this fire is nice I'm just gonna sit here in the flames"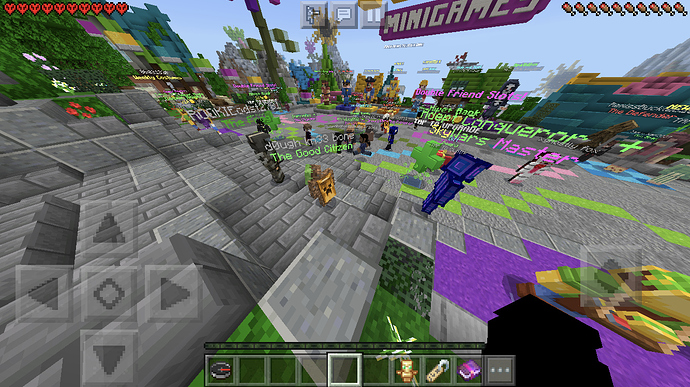 I took this when I got the chance
When I took it I noticed @COWMAN @Sterloin @Core711
After I looked at it again I saw @AdeptConqueror
I was not trying to get you and how is that stalking?
Pretty sure you just missed the joke
I mean his existence alone is just sad, since he is shadow muted, being in fire the least I would expect, it's a much better feeling in comparison.
Also I got this screenshot with you the other day, forgot to share it.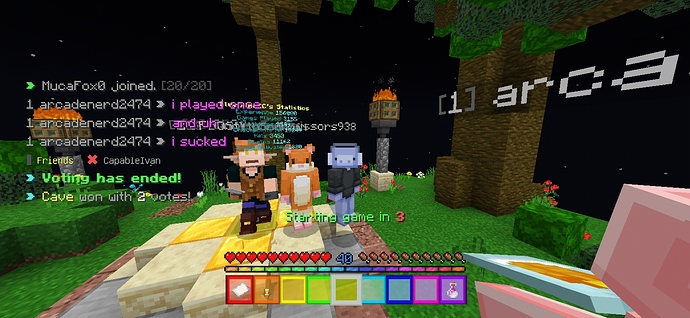 wait he is? That's an F for him

oh what's muted well smuted friends i guess?