Fried 10/10, soup 10/10 and as fish juggets is 10/10
Bangus aka milkfish
-/10
This one is only for @Akricap
Akricap controller
3/10 taste's like plastic
eggs
9/10, so versatile. You can scramble them, fry them, hard boil them, normal boil them, bake them as a substitute for certain things in flour, make an omlete, etc. -1 point for the flavor, they kinda rely on the things around them.
Mint Chocolate Chip Ice Cream, specifically from Haagen Dazs.
6/10, taste but easy to overcook. Kind of bland too, + mercury is scary.
pancakes from beasta
9/10 really good
fried rice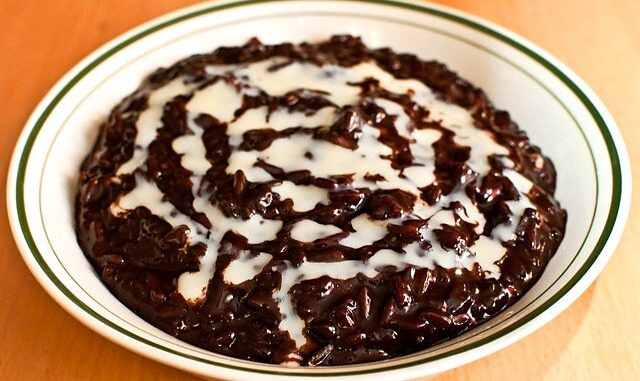 champorado
9/10
made with rice and some chocolate
2/10 doesn't look good sorry
taco's


9/10 pretty good

8.5/10 looks good
Pecan ice cream
I had champorado for breakfast today
?/10 haven't tasted it yet but I searched it on google and Pecan Ice Cream kinda looks good. So. . . 8/20
Pineapple Jam Sandwich
4-9/10 it depends on the type
Donuts
10/10 but it depends on the recipe
the cubee plushie
0/10
Lays original potato chips