Now I think we've all seen the 'rage quitters'. You know?
Rage Quitters: The type of players who when they know they're done for, jump off or leave to prevent you from getting the kill
Here's an example of someone who failed to do this: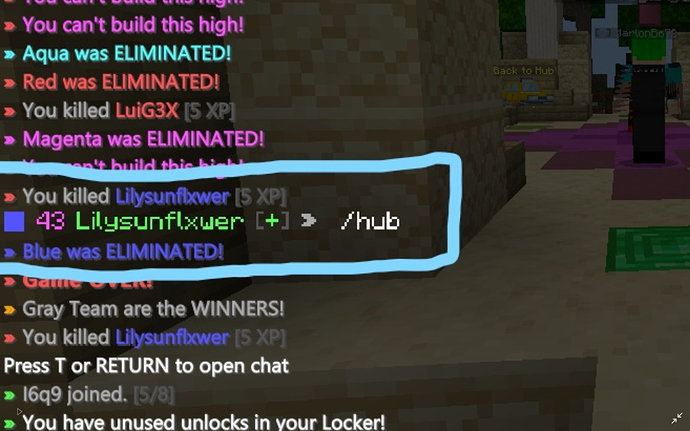 Now I personally have no problems with this as i am a level 50 who doesn't really care about stats but thinking about it someone else's point of view I can see that it can b frustrating at times.
Trying to grind leaderboards become harder (effects 'grinders')
Trying to level up becomes more excessive (effects bellow level 50s)
Having near to no gained loot after a fight which could leave you vulnerable (effects everyone)
I don't find anything that The Hive could do about these people but I want to hear your opinion
How do you feel about the 'Rage Quitters