Ahhhh Scissors
I can't
It's so AMAZING
the song is beautiful
it's
I can't find words to describe
I can't
it's wonderful
it's lovely
it's like those amazing concert band songs I am obsessed about
like there's a thing that's lovely about it
but you can't say using words
I can't
I love you so much!!
I want to compose part time in the future.
When I compose things, everything flows together. It doesn't take much thought, it's mostly experimentation to see which parts sound best together. The melodies come naturally.
<3
You are amazing.
@TallScissors will you teach me how to use beepbox someday?
has anyone ever wondered why the Hive made such long parkour for murder mystery?

why would i admit defeat by posting a photo of a castle something that YOU did before so technically YOU should admit defeat
Into the future, see, you can not. Win I will, loss is yours to keep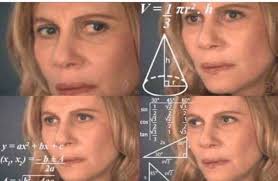 Sg's parkour is longer. Murder mystery isn't long at all, twars just has short parkour
BEEPBOX IS LITERALLY AMAZING
ahhhh I can't
I am last but I have to go to sleep
i am winner winner chicken dinner
@TallScissors
your song is pretty good just a few things.
the end is super repetitive, and honestly quite boring
and i would suggest using something like musescore for a more natural sounding piano, cause it could really use a actual grand piano.
Other than that its great.
winner winner chicken dinner
I'm wining! @m ods lock this now!
instead of using this to spam "I won" can we just use this as a general conversation chat? its spammy and annoying
Sw has the longest actually