What other amazing things can you do with the autobridger aside from bridging?
nothing
why else would it be called an autobridger
kill someone by woodpecker
Building platforms?

the autobridger is underpowered
and thats a fact
i use it for infiltrations tho
I love this topic because it keeps coming up and everytime it does everyone is mildly confused.
idk. I've never bought one because they are kind of useless
They're useful if you're bad like me and are sitting on a bunch of gold
You can knock people off with it if you place it right.
You can build sumo arenas
You could build all the way down, to y=0, but that changed with the tw update, because you get damaged there and you die
Auto bridgers are truly pointless. We are talking about bedrock, where speedbridging is easy and super fast (unless you have blocklag). But it's useful with when you want to bridge diagonally (where bridging normally is tricky), push people, or if you have a really bad blocklag
Woodpecker abuse was fun in the past, but it only works on certain players for some reason.
not really
if u are a pocket player, you would know what i mean.
autobridgers are immensely powerful for PE players because they are quicker than a pe bridger
you cant jump bridge on pe
when you woodpecker a player and a noob saw that,
in the next moment,
noob types in the chat: uR a HacKER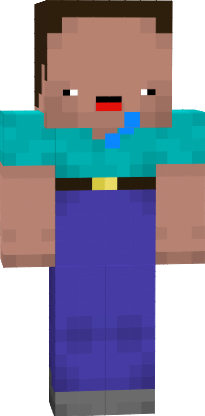 I sometimes use autobridger to build up treasure defenses.
In my experience it only works on windows 10 players
I mean, woodpeckering people is an exploit and is bannable