so lewis doesnt get mad, this isnt actually in the game
so i was scrolling through the forums and found this post.
i knew i could add it, so i did.
(heres a video of it)[cubee - YouTube]
screenshot: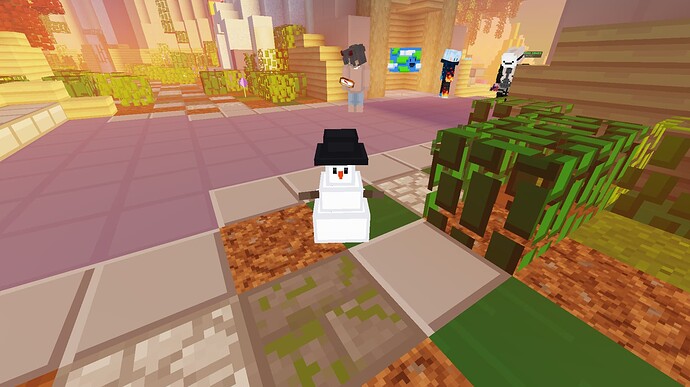 let me know if you have any suggestions!
edit:
also sorry guys im not going to say how i retexture and change the geometry for these. if a staff wants to get into contact with me, i can tell them how.
i have no plans on releasing this unfortunately for reasons i am only willing to discuss with staff.
-rosie