When 1.16 released,@ItzOasis's cape method broke and i want my cape back, does anyone know how?
If you're on Windows 10 (or Android) this method should work:
It's somewhat similar to the 1.14 method but uses the persona folder instead of the vanilla folder. For me the first part didn't work so I had to use his second Win10 method of making a new persona folder and using IOBit to move it where the original was before copying the right files in afterwards.
the first part didnt work for me too
@thanpixel pls state which method u used
did it, but its "loading"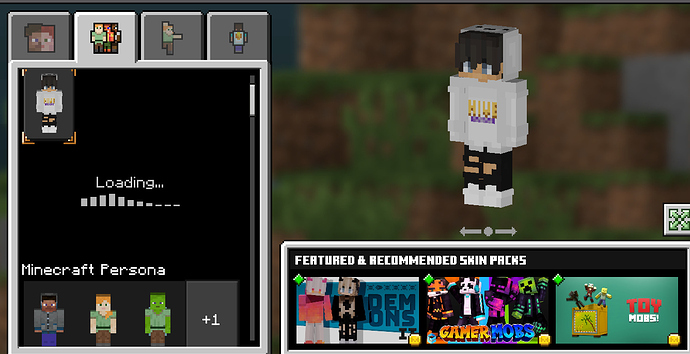 You probably didn't follow the steps correctly.
ye i didnt…
i uninstalled mc ( i lost my worlds but i didnt play any of them) and re installed, im currently doing the 2nd method rn
Thought you'd like to know, this belongs in #off-topic because #help-me is for the server.
no, have u ever seen my bio?
Spoiler
Oh…but it looks like you're playing on pe
use the bypass its fixes the loading issue go to BionicBen
If you use a bypass if it saids duplicate pack if the skin menu loads its fine
Can other people see this when you join servers even though they didn't do the method?