Feel bad for @Zelenus1 because in plushy's new vid he said the highest win streak was like 47 even though zelenus got a 700 win streak
Wallibear just got yt rank and he has 1 million subs.
Yes, but he doesn't make Hive content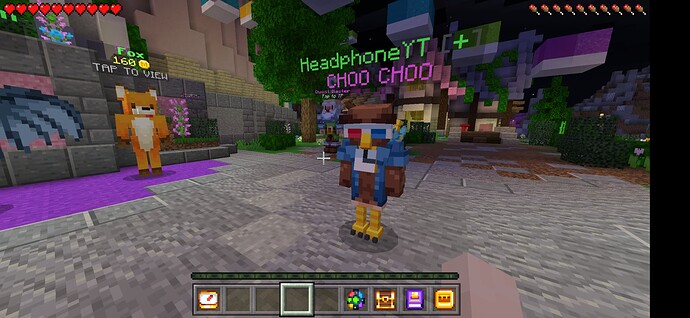 I saw this guy in the Lobby. He has Timeowl so a 365+ Loginstreak. Probably you can add him to the Hall of fame.
DanTDM has yt rank with 26 mill lol
He loves the hive,he made videos about the old Java server and a couple about the bedrock server
Congratulations and welcome to 2 year login streak squad
DroidMTPM and FishyStar both have Time Owl

Proof

I found this video in the Hive Discord's self-promo channel: TWO OF THE RAREST HIVE COSTUMES🤯.....#shorts - YouTube
I finally got max level in all hive gamemodes


Murder Mystery


Survival Games


Treasure Wars


Skywars


Just Build


Hide and Seek


Deathrun

Congrats! Also, that texture pack looks great. Do you mind sharing me the download file in DMs?