the random change of november of 2021 that no one needed
Why'd you pick me of all people
I'm from the later gen of forumers not even close to og on this account or my last
I'm not even active anymore lol i haven't read a thread in months i just log on for dms
Oh I just thought he was calling you old as in age lol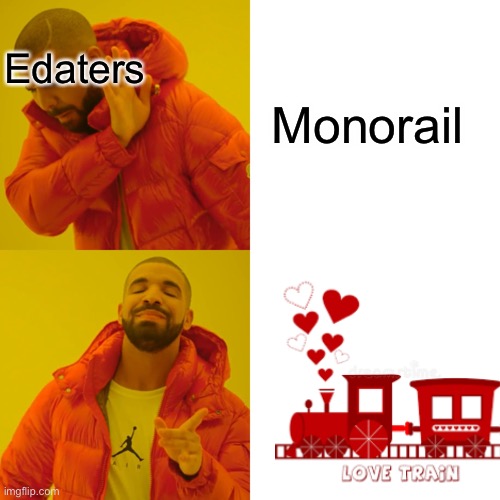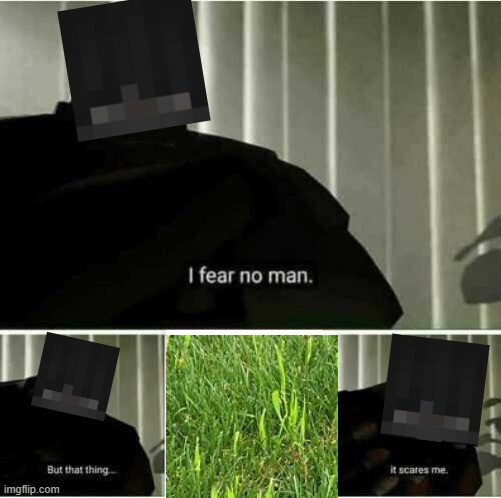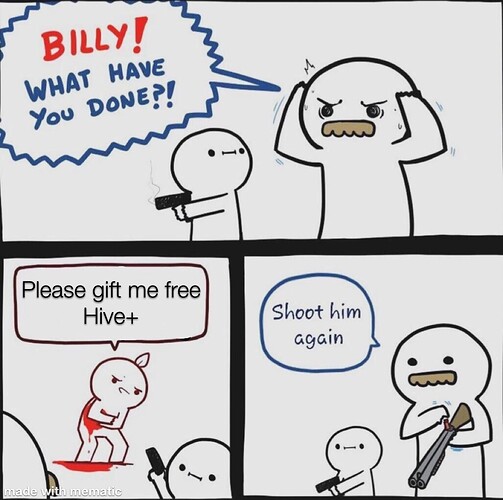 I don't make memes as often anymore, but this was funny in my head. If you have any advice to make better memes, let me know in pms.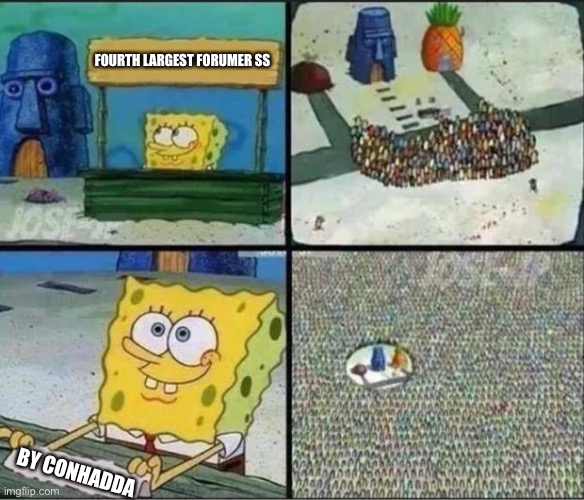 I don't mean to offend to offend anyone,
Sorry if you got offended
Actually a decent meme in while
P.S. you might get attacked with its my art submission for the buzz
Thank you, I really want to break my habit of cringe memes.
That's a very good point lol
thats actually really facts lmao
I've done that so much, usually off the bridge