As a meme, I wanted to create the drip jacket from this meme: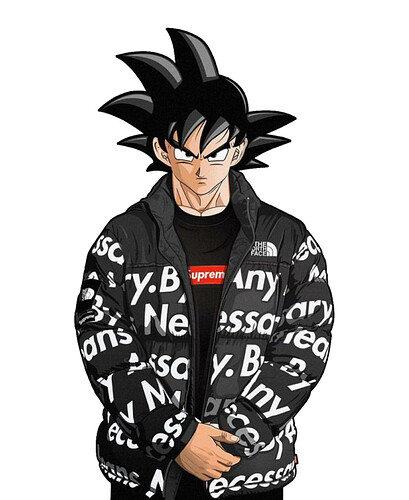 So I did. Now if you put this overlay on
you will immediately get clout and you will get 1 million bobux.
(words are hard to create on a skin so they're just pixelated blurbs.) Now look at this fluffy rock compared to the drip fluffy rock.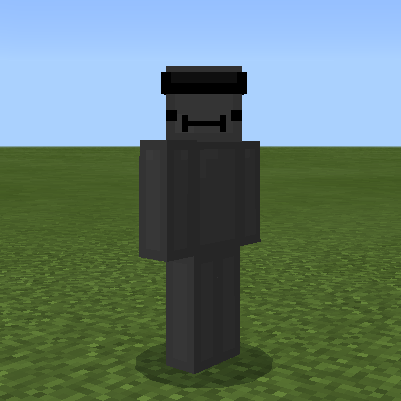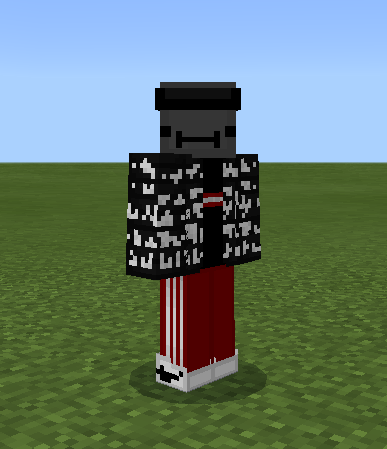 Overlay for skin (Edit: needed to reshade)
(steve arms):

(alex arms):

now go and become the drippiest person on hive