well i guess i can't play on the Hive Today
unless i want to play on Asia

Maintenance breaks don't often last for a long time
oh i guess i can log on in the afternoon
Thank you so much and i wonder if one of my friends hasn't been online in a year

Like the article Clankstar posted above states, after 30 days it will show the classic 'offline' tag.
Hey Clank! Thank you and your team for putting time and effort into these QOL updates! They excite me and are really interesting at certain points

New Cammy Costume!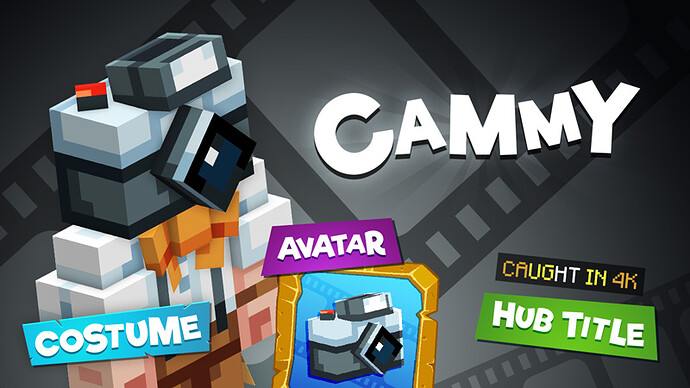 310 Minecoins
CAUGHT IN 4K hub-title - Yellow, Orange and White.
Cammy avatar
https://marketplace.minecraft.net/en-us/pdp?id=0315a5f0-150f-4053-8737-87c6ff02fee3
I already got it when it released it's amazing
I forgot about this costume. Definitely is cool!
This costume was said to becoming somewhere in the near future… and here it is! I got the costume, it's one of the best!
Frankly, the hub title should be "caught in 480p". Because Minecraft.
more like, caught in pink

cries because of pink glitch
Back to the topic now, sorry.
i feel that 4K is more iconic tho
New Sea Doge Costume!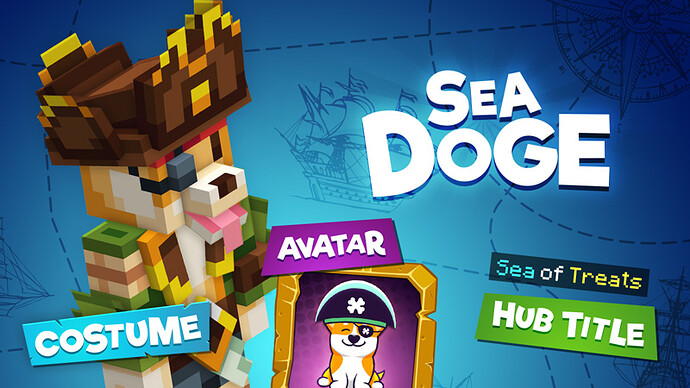 310 Minecoins
Sea of Treats hub-title - Blue, White and Yellow
Seadog avatar
https://marketplace.minecraft.net/en-us/pdp?id=99dc1b3c-aeda-4fe3-8b45-887a7ca9c396