Those look amazing I love the hat on all of them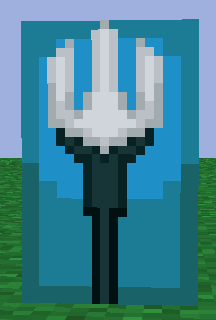 The fitting skin will come soon…
That looks really good you've improved a lot😄
I don't know what color would be cool for the bottom but It does look really good😁
Blue! You should use blue!
Jeans

Colour?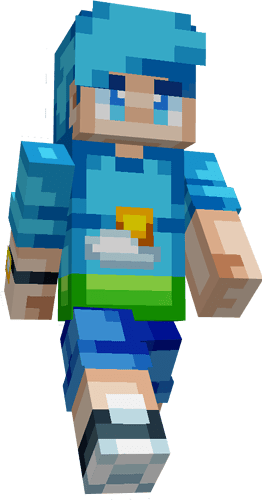 As
@Akricap
said here is the final result

Does anyone remember Tuxedo Steve from Minecraft Xbox 360 Edition? Man, I used to wear that skin. Anyways, I made a Hive-themed version of that skin! Any thoughts on it?
I once made a post of this skin long ago, but I changed it a little bit to make it look as good as possible. I will also be using this skin from no on.
Here is the original version of it:
Do you also think the "Hive-themed" version of Tuxedo Steve that I made actually looks Hive-style? I asked multiple people for their feedback, some said it does, some said it doesn't.
Tuxedo steve is an icon
Good job on the skin
I've used this skin for quite a while and it freaks people out all the time.
BTW THE FREELOOK IS COMPLETELY FAKE AND ONLY LOOKS LIKE FREELOOK WHEN ITS ACTUALLY A TEXTURE PACK THAT MAKES YOUR SKIN LOOK LIKE IT'S STANDING STILL AND HAS NO ADVANTAGES THAT FREELOOK PROVIDES.
Im a pure noob lol (joke, definetely don't fall in the void every round and die…)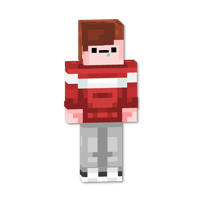 @Akricap could have the link to the texture pack you are using?
It's simply cubed on the Minecraft marketplace with a custom made UI
@Akricap Sorry I meant the freelook texture pack you were using I want to know the link to it