I really like skin-editing, so I wanted to see some of your skins! Share some screenshots of your skins and capes! You can show your current skin, or an old one. Feel free to talk anything skin-related here!

Here's my skin on NameMC for a dynamic view, and here's a screenshot from my NameMC profile: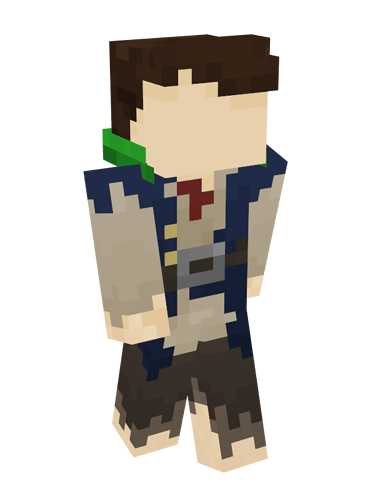 I tried to make my skin look like an adventurer! I've planned some edits for it that I'll make when I get home and can use my computer! I'll share it again here when I've changed it!