(Topic deleted by author)
What is a "hive styled" skin?
You know the hive style……
Like hive shading
Here is an example: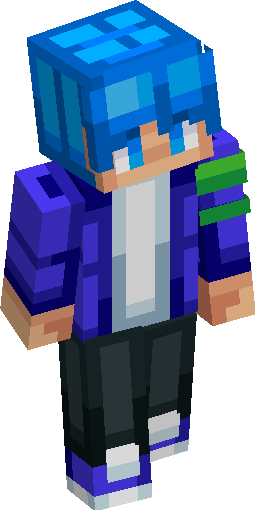 Btw I am not a skin creator u can ask skilled skin creators here on the forums like itsVaix
If you are able to pay i would check out this where Francasadoh makes really good skins
I am poor that's why I asked u can u do it?
IDK, what should it look like? will it need a lot of overlay?
Cool
But don't bump this random topic, you can share skins here:
Welcome to the forums by the way
Why did u bump this I can now make my own skins…