So u didn't draw it where did u get it?
he just wants his skin, let him be
Also where are my manners
"coughs"
Welcome to the-
"coughs"
Hive forums
"nearly dies"
"coughs"
People are really-
"Retches"
Mean uuhhhh i mean no uhh i mean nice toooootallyyyy………
Yes I didn't pls make it like hive style
"the bestest place on the Internet"
There's something called Google Images…
---
Welcome to the forums, if you'd like a profesional skin, go to this topic. The person making this skins charges money, though. In my opinion it's worth it. Some talented people might be able to do it if you ask in this topic!
Bro remember I am skin editor not completely a skin maker so I will take reference from hive costume called hoodie bee.
And also do you want 64×64 skin or 128×128?
Reply than I will start making the skin
But, I want hive style skin can u make it
I have completed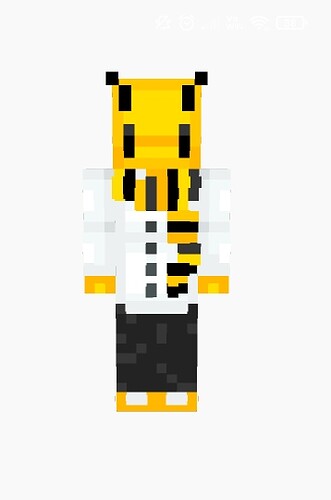 Do u like it and if u think there is any error let me know like if u think the bee is looking angry because of it Anntenas
Bro if u meant the cool anime photo u sent the skin should look like that than sorry I didn't understand the meaning If u want I will make one more of that anime character type
If u like than I will send u texture in personal chat
I want Like my logo like hive costume skin not like the bee
Already welcomed this person stop stealing my welcomes!
what's wrong with welcoming em again?
I have completed the new skin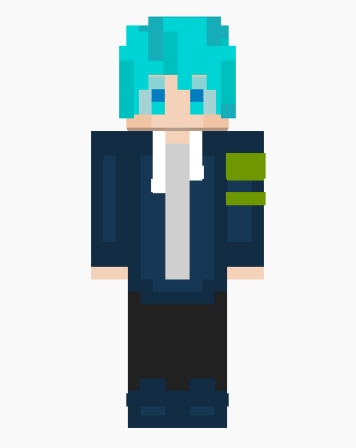 Do you like it .
Ty bro but there is one thing you didn't did is that u didn't write the 08 on hoddie but ty again .