Im level 124 on Minecraft Dungeons.
I used to play mcd so much but not so much anymore, but im level 168 and power 164.
welp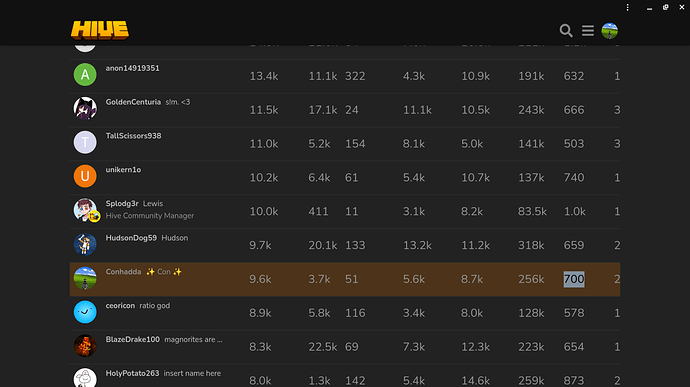 700 days visited, accidently broke my 600 something login streak, i was gonna check if u could get devotee twice but oh well
its been a good run, this summer may be a time where i start to fade into inactivity
i mean its still only 10pm where i live so i should be fine but nope it says i have 364/365 days visited on the year tab
Sad to announce
ehm ehm
But I lost my 407 days login streak today.
Due to a dumb mistake.
I thought I had already login yesterday, so I did not double check at night, which I usually used to do everyday before hitting 365 days login streak.
But now,
I feel free
i play just build



i play just build better