Soon you'll be too far gone for them too

@ThanPixel
18 Helpers, 5 Admins / SM, Leo and YOU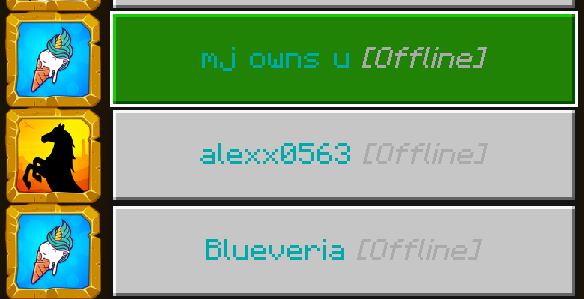 @Hlzyzptlk is on my friends list and I'm happy to have her as a friend because she's so sweet and nice.









Im Lonely
I see myself in one of your screenshots



I have a 207 day streak playing a puzzle game.

i'm so irrelevant i get sniped
i have le cool profile pic
Level 60 in Arsenal, level 43 in Typical Colours 2, bubble storage of 5,000,000 in Bubblegum Simulator, 6 Rebirths in Mining Simulator, 2 Black Markets in Rocket League, 1 Unusual in TC2. (black markets and unusuals are very hard to come by)
gasp from a level 67 who lost his old account
I have a 184 current login streak, not the best but I am still proud of it.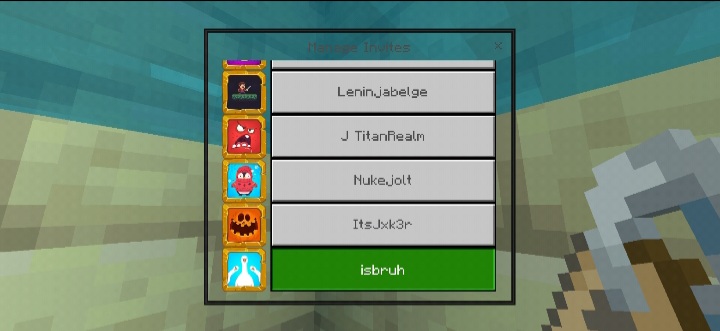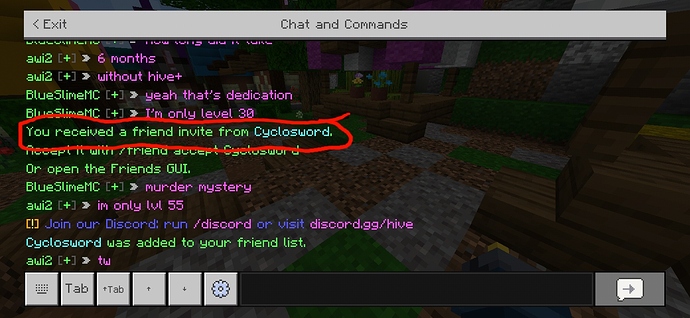 Had Bricen120 in my friends list, had Blueveria in my friends list, had AniKitten in my friends list.
Max level in treasure wars, skywars, deathrun, and hide and seek
Most likes on the forums, most badges, most posts read, most read time, 2nd most views, most voted suggestion by me.
All minecraft achievements, 245 xbox followers, 140 friends on the hive.
Hive OG