November 16
this topic may be simillar to other posts on this forum but
hear me out.
autoclicking has been a major problem in the hive for many months now
and ppl have started to know that its a thing, especially on the mobile community who is tired of skilled players killing them.
ppl started to use autoclickers like keymapper to their advantage,
even pc players started to use autoclickers,
and pbmm as of now is kinda broken so yeaaah.
ppl who have autoclickers started to argue with us that autoclicking is fine and not bad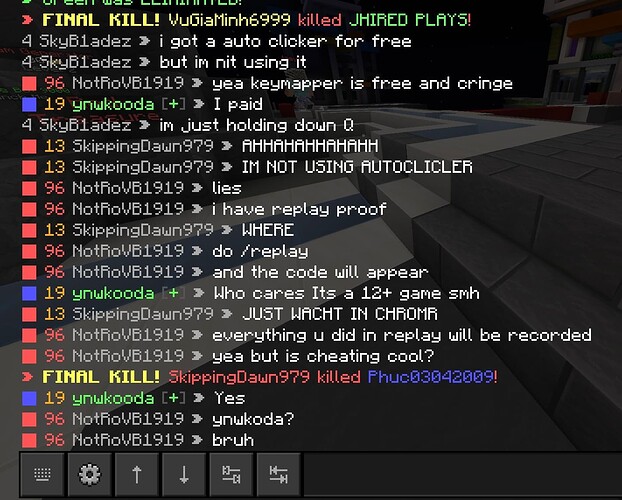 ok first of all who pays $80 for an autoclicker
also ynwkooda thinks cheating and autoclicking is fun which is
prolly fun for them but not for players like us who have practiced skill and
simple clicking methods like butterfly and jitter.
its just a major problem that the reports i have made on the discord server is constant, sometime i even forget to report becus school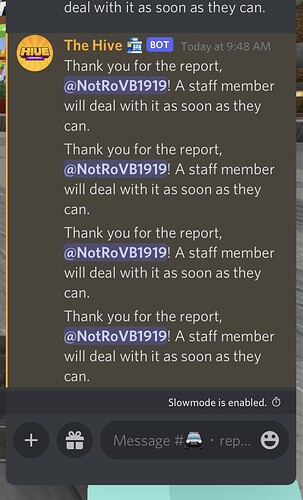 hopefully this dosent become a problem even more becus autoclicking is really cringe and not fun for other players, both skilled and newbie players