I really want to use this image of Cubee as a wallpaper for my phone.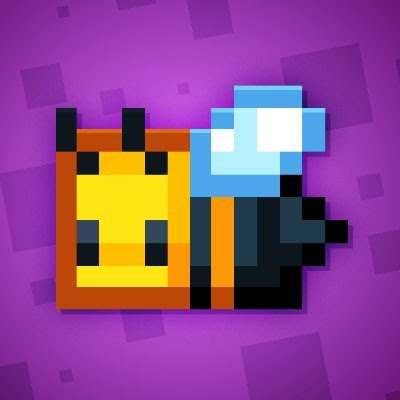 The issue here is that it doesn't fit on my phone screen very well. =/
If anyone is able to resize this image so it looks great as a phone wallpaper that will be much appreciated.