Hey Hive team
First I am an German boy.

On the Saturday the 09.24.2020 I played Tresure Wars at the Hive.
Then I saw a player which hacked. He destroyed with one click all blocks around the tresure.
As this happend I saw his skin! Its a H*** skin. This skin is bad so bad! Please ban he!
On the Server are playing little kids. They'll haven't see this skin!
Her a picture with the player name!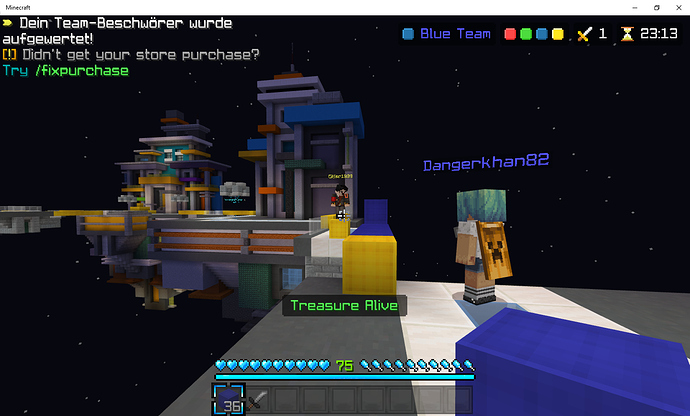 His name : Gitler1989