I am currently remaking a Hive costume. Can I use it as a skin in outside The Hive and possibly in Minecraft animation and thumbnail? I won't share the skin file with anyone, I will only show the costume like this pose: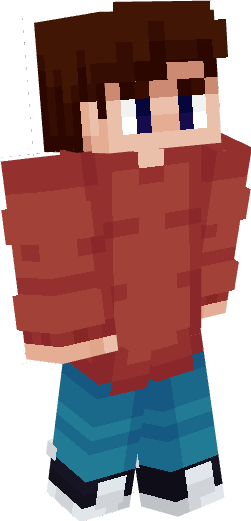 I really need to know as I don't want to deal with copyright issues later.

Edit: If you're a mod or a helper, feel free to leave the response in PMs.

Edit 2: I have that costume on The Hive