Well yall probably know for the parkour starting next to Survival games npc. Well, I got suggestion for it to make it a bit easier.
When you go to parkour on 1st podium, you reach checkpoint, and whenever you fell, you will respawn on lastest checkpoint.
Here are the places where checkpoint should be: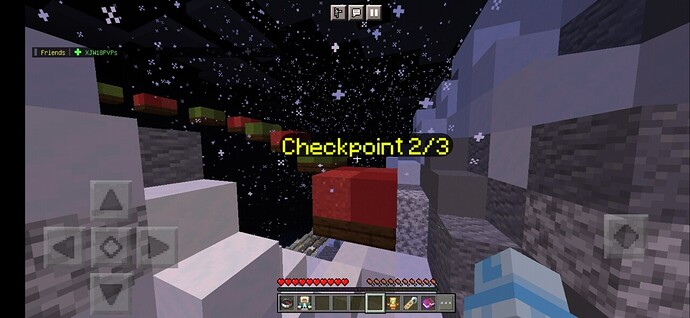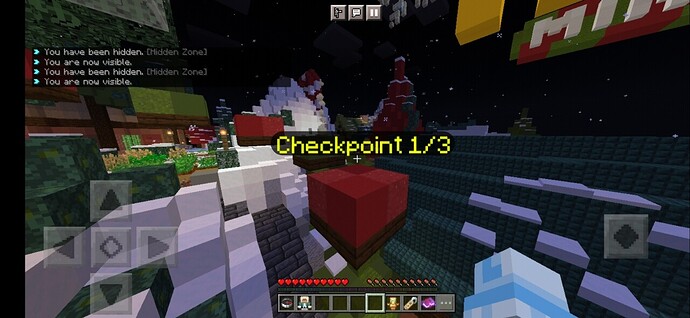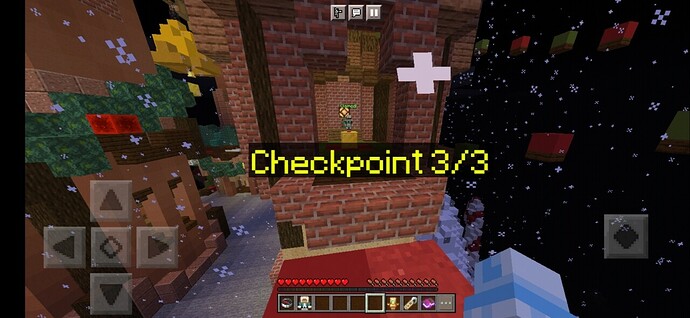 remember this is just concept
This would really help people to finish it, even I didn't finished it.
Well I hope this will be added
(also, this is reupload cause i messed up something with last one)