Discontinued

Goodbye Sonic Onesies
Idk much about sonic characters but I know Dr egg man is the main villain so maybe add him? (This is a suggestion)
I'm editing this to make it less spammy: I would definitely where this if I was smart enough to know how put it on

these are awesome Maji!
Super sonic is always the best

can't wait for Hive High!
Looks incredible! Maybe you could try your hand at a chao onesie

Bet it'd be super cute!

If not, I might give it a go

I love these! they all look great! I have one little itsy bitsy tiny suggestion on a character you should add…
BIG THE CAT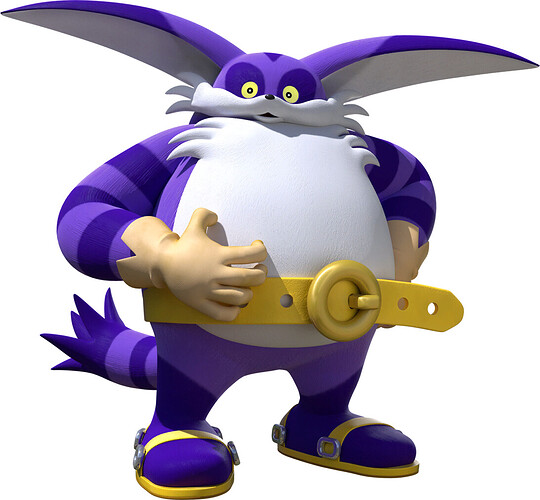 ooOOoOOh!
this is actually really good! niceeeeee
very pog
ayo, this is exactly what i was looking for!
Thanks :DD
Thanks a lot for your hardwork. All of these look great.
Please add Ugandan knuckles thanks
And big the cat
Changelog 1.1
---
Added Sonic Ring Cape
Added Master Emerald Cape
Changed the title from "Onesies" to "Accesories"
These look really cool! :o
They look even better on your skin!

why didnt you do mario
he's obviously the most iconic sonic character
I'll add him in the next update I promise! :kappa: